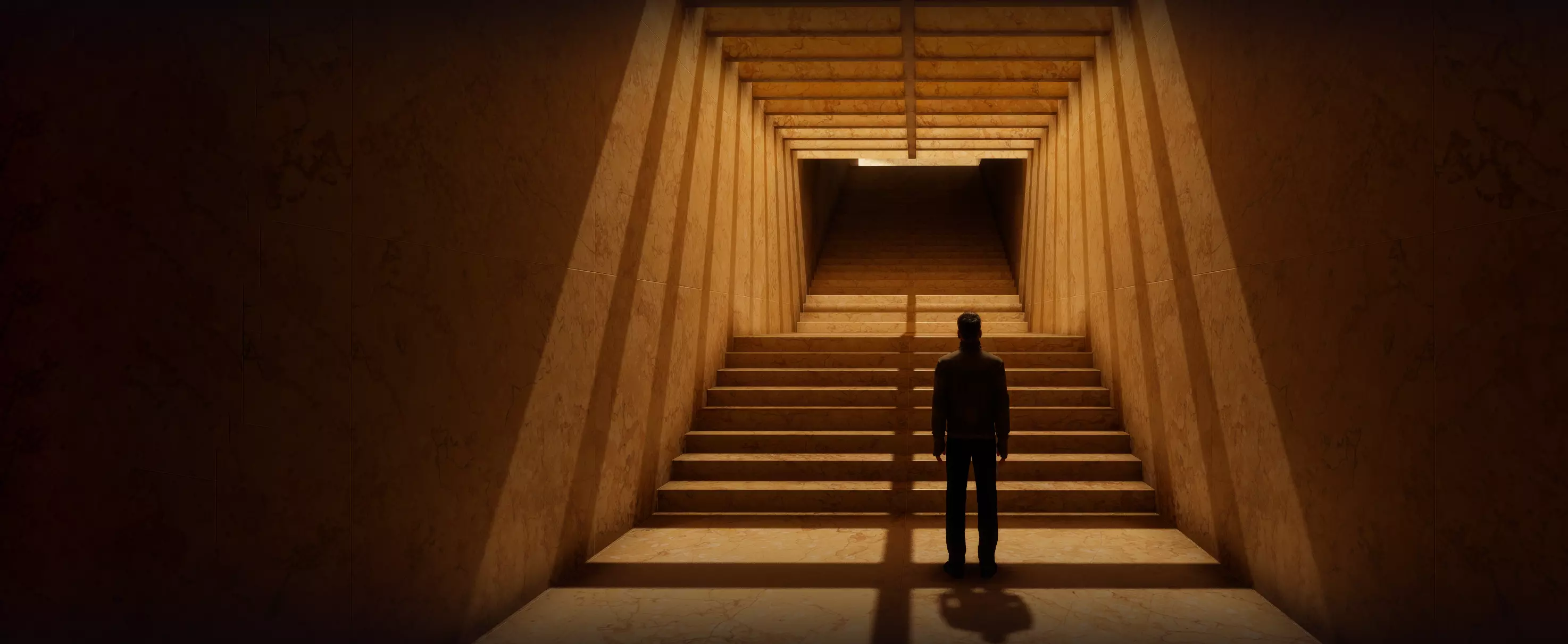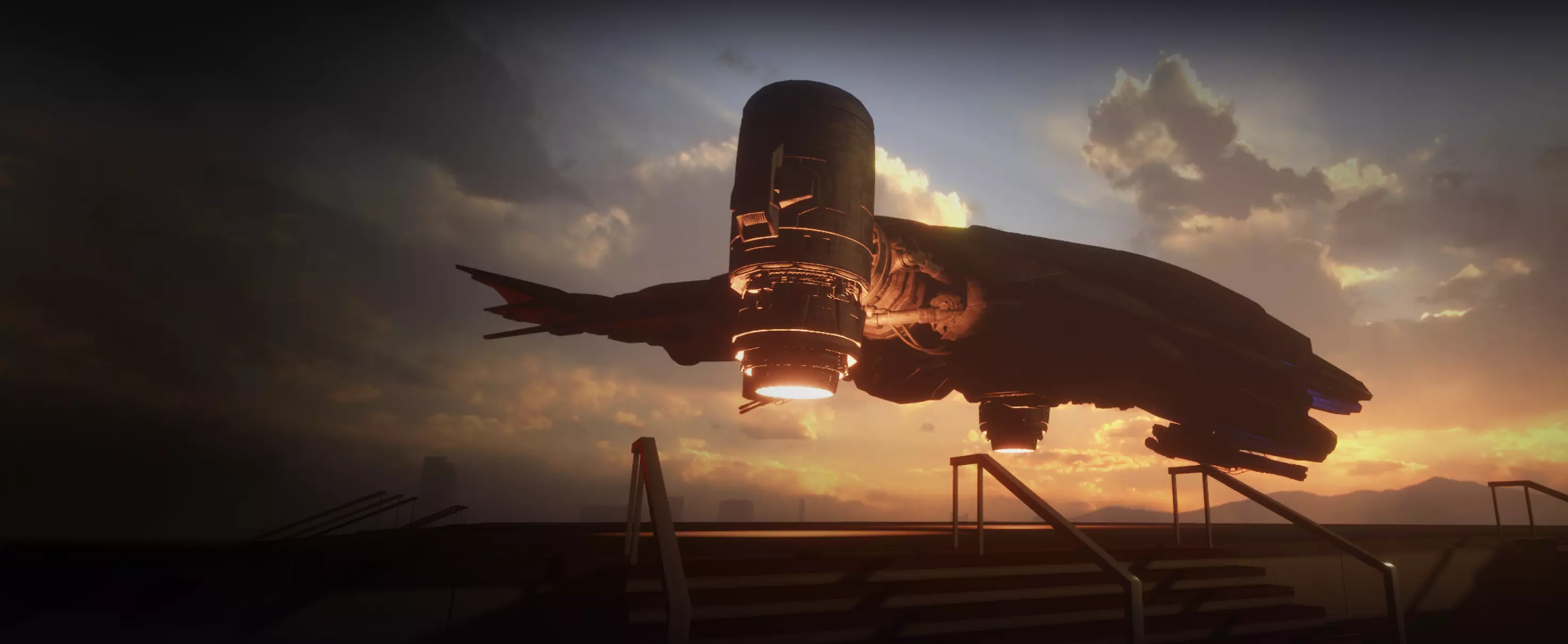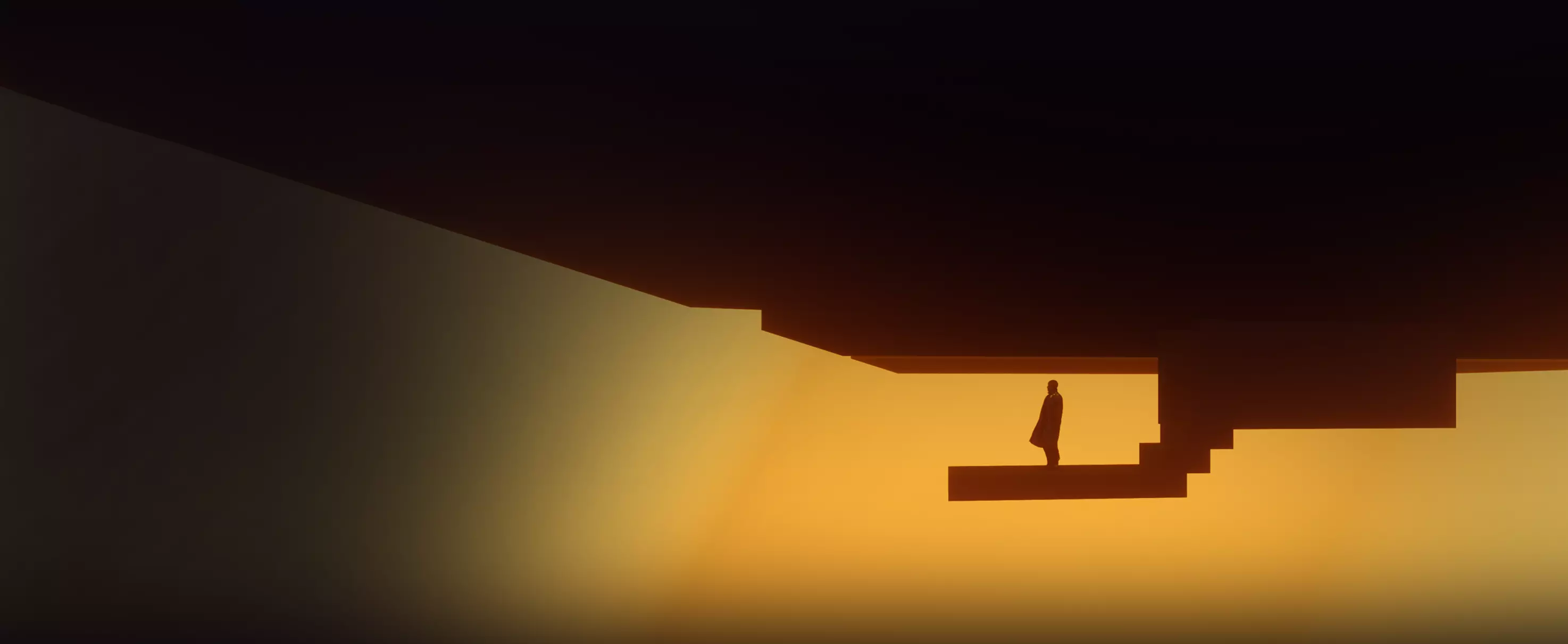 Prepare to
be Amazed
Download
The Ultimate Playground for Creative Minds and Virtual Explorers
Customize your avatar
Create your avatar using community provided avatar bodies and accessories from a store with over 50,000 items and growing. Morph your avatar's appearance to create the most compelling looks using more than 20 morph sliders. Adjust your clothing with Marvelous Designer simulations for a perfect fit.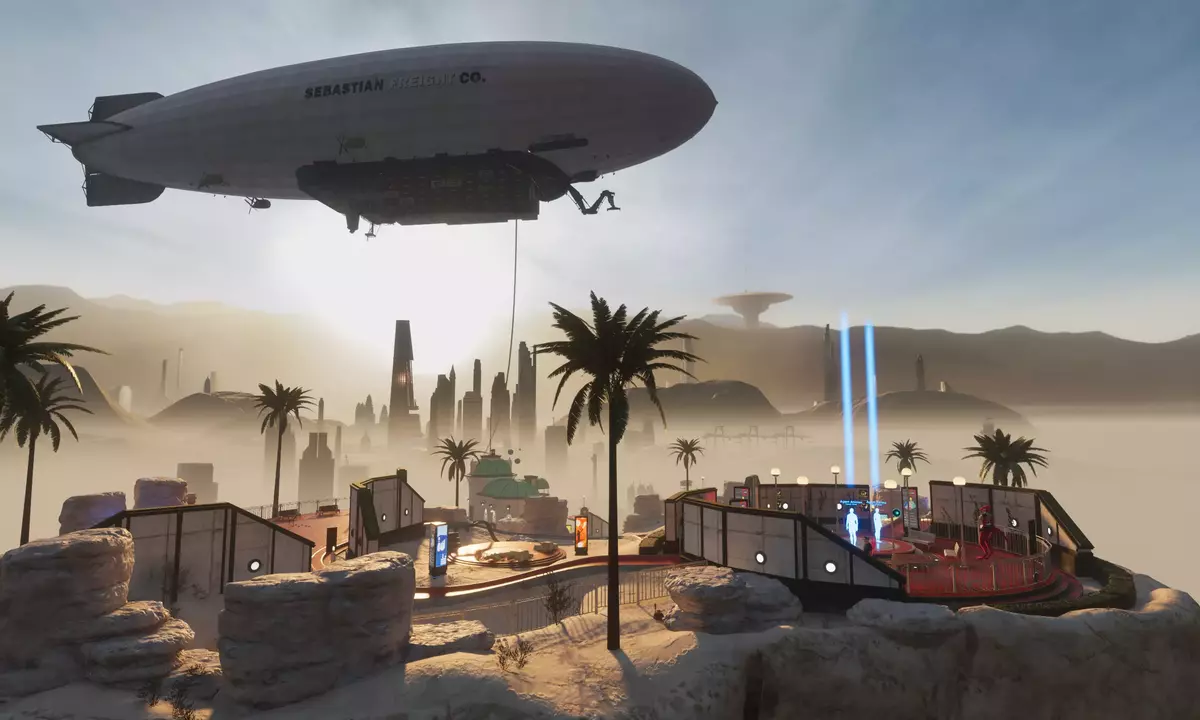 Socialize and explore in VR
Sansar's community is a mix of designers, coders, party goers, gamers, or just people who like to make friends in the virtual world. The VR experience is front and center in Sansar, but all of Sansar's amazing features work on both Desktop and VR simultaneously, allowing for a seamless transition from VR to Desktop mode.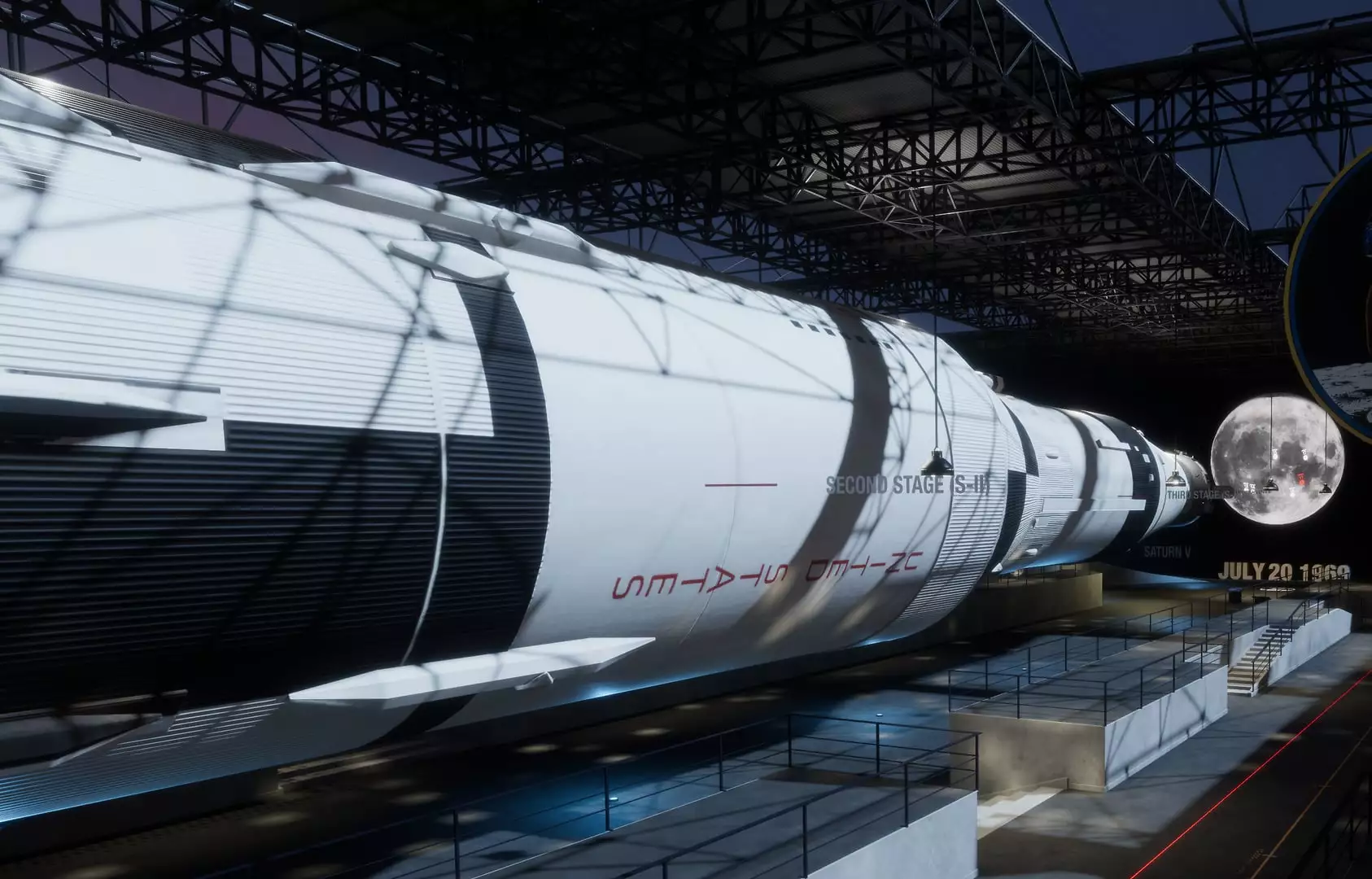 Build worlds and experiences
Design worlds with a simplified user experience or seamlessly import content using modern 3d graphics technologies, like FBX and PBR materials. Control atmospheric lighting that will be rendered by our custom built, state of the art, rendering engine. A large assortment of community provided 3d models, animations, and scripts are also available in the marketplace to accelerate your creative experience.
Attend or organize events
Join events organized by the community or professionals, or organize your own event in Sansar. From amateur standup comedy routines to massive concerts featuring some of the world's most recognizable artists, Sansar is the destination for live VR events. Sansar is capable of hosting events without physical-world limitations, meaning an almost infinite number of participants can attend through the magic of Sansar's automated instancing capabilities.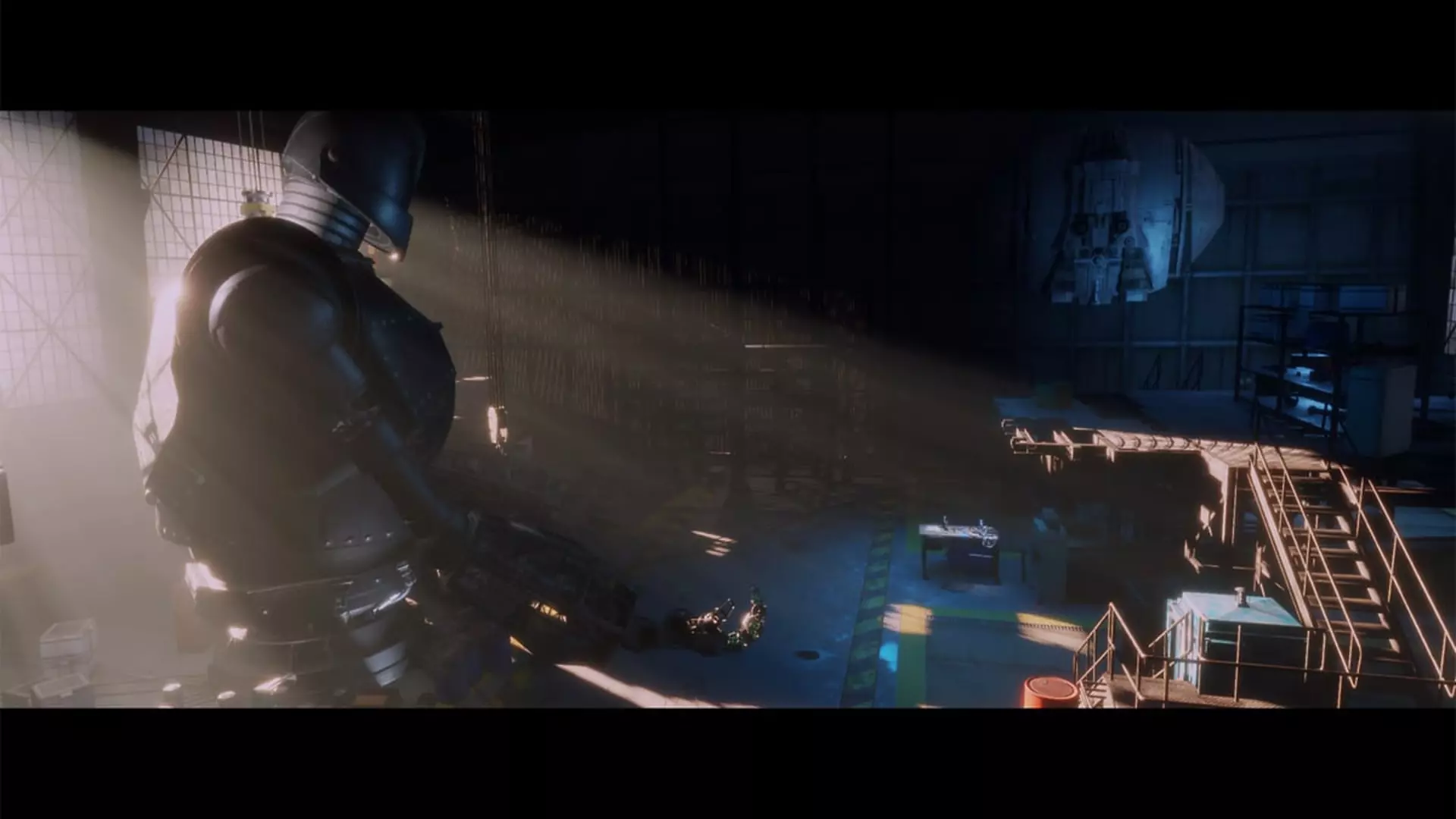 Design video games and quests
Design highly interactive and immersive experiences and games, for both VR and desktop. Write your scripts in C#, or buy ready made ones from the store. Sansar's built-in questing mechanism can enrich your visitor's engagement and experience, using simple and intuitive questing UI.